Louise PENZ, prix du mémoire 2021 de la ROADEF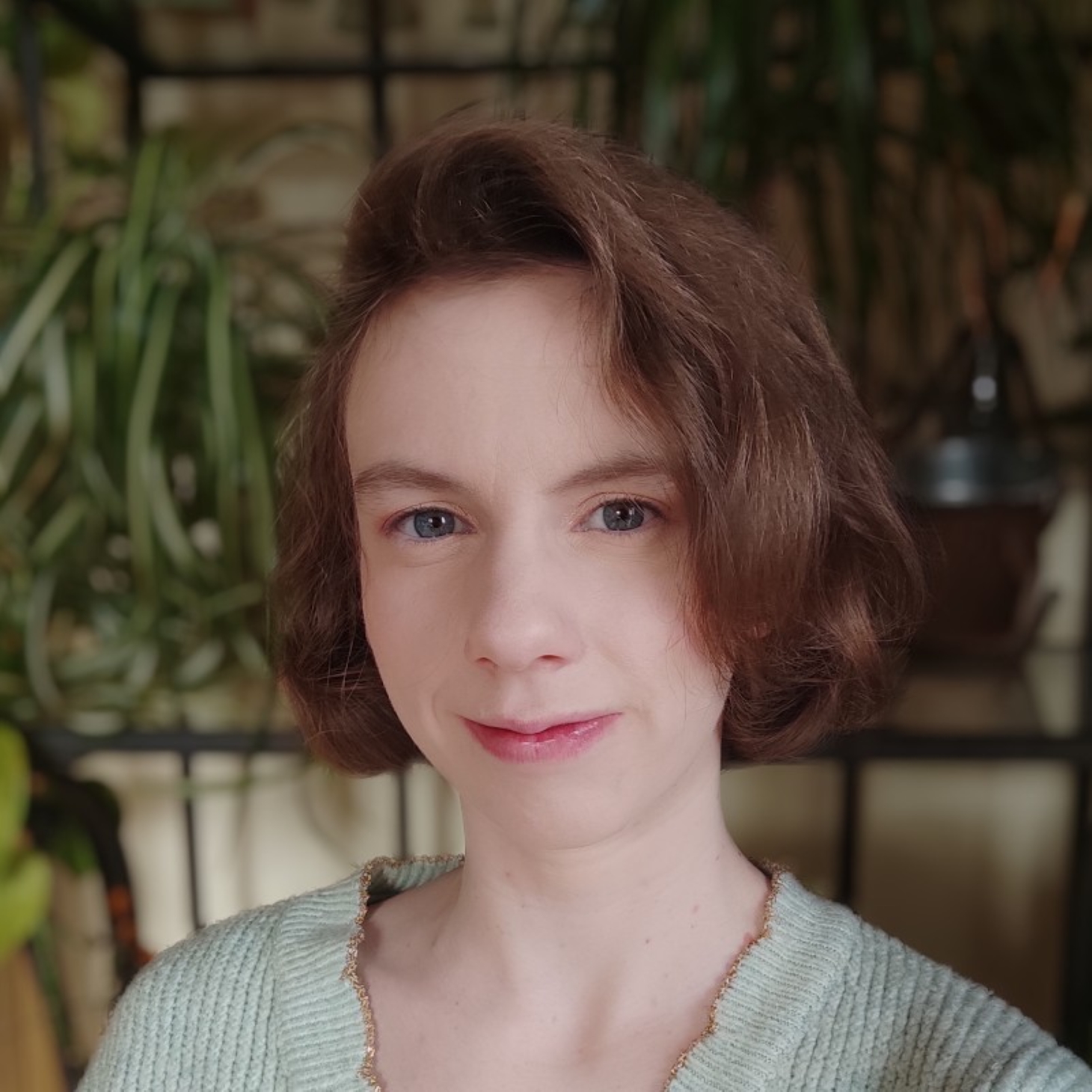 Congratulations to Louise Penz, a student of ORCO 2020-2021 who just been awarded the 2021 Master's Thesis Prize by Roadef, the French Society for Operational Research and Decision Support.
After Lucie Pansart in 2016, and Benjamin Roussillon in 2018, Louise Penz is the third ORCO student to obtain this prize which rewards excellent work done during her Master's course.
After a Bachelor's degree in Mathematics and Computer Science at UGA, Louise Penz continued her studies in the Master's program in Mathematics and Applications, ORCO (Operations Research, Combinatorics and Optimization). Her thesis, entitled 'Scheduling Problems with Equipment Health Index' was realized at the Centre Micro-électronique de Provence under the supervision of Stéphane Dauzère-Pérès (LIMOS, Mines Saint-Etienne) and Margaux Nattaf (G-SCOP, Grenoble-INP).
https://roadef.org/roadef-prix-etudiant-master
Congratulation to Louise !
Published on January 13, 2022
Updated on January 13, 2022